Remember Ari Fucktard who was wondering if
Obama was given special privileges by Twitter
?
Well, they decided to
poll that
. And guess what? There be more fucktards: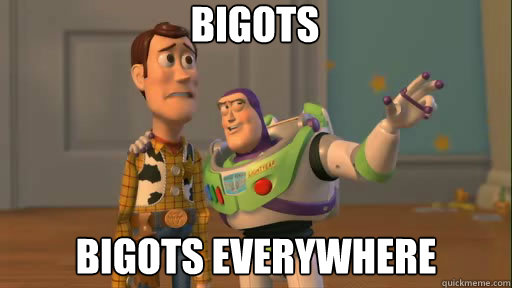 On a lighter note, earlier this week Ari Fleischer accused Twitter of letting President Obama use more than 140 characters in his tweets before walking back his claim. We find though that 13% of GOP primary voters nationally do think Obama's allowed more than 140 characters to 36% who don't and 52% that aren't sure.
In other news, some of those fucktards will be electing Ted Cruz as President of Republican America.